Coaching helps you find your direction, sets you in motion and brings you inner peace. With Growth Center's coaching programs, reaching your goals in life becomes much easier. Growth Center offers professional coaching in and around The Hague, or online.
On this page you will find a number of common topics for coaching. If your subject isn't shown, then please contact us.
Knowing what you want might sound easy, but in reality it is far from it. Should you listen to your feelings? Your head? Or the people around you?
Life coaching will help you discover who you are and what you want. You will learn more about yourself than ever before, enabling you to make conscious choices.
What matters to you most in your work? Career coaching will help you uncover your talents, discover what drives you and realize where you want to take your career.
Coaching will help you take big steps in the direction that suits you best. Enabling you to do what ultimately makes you happy.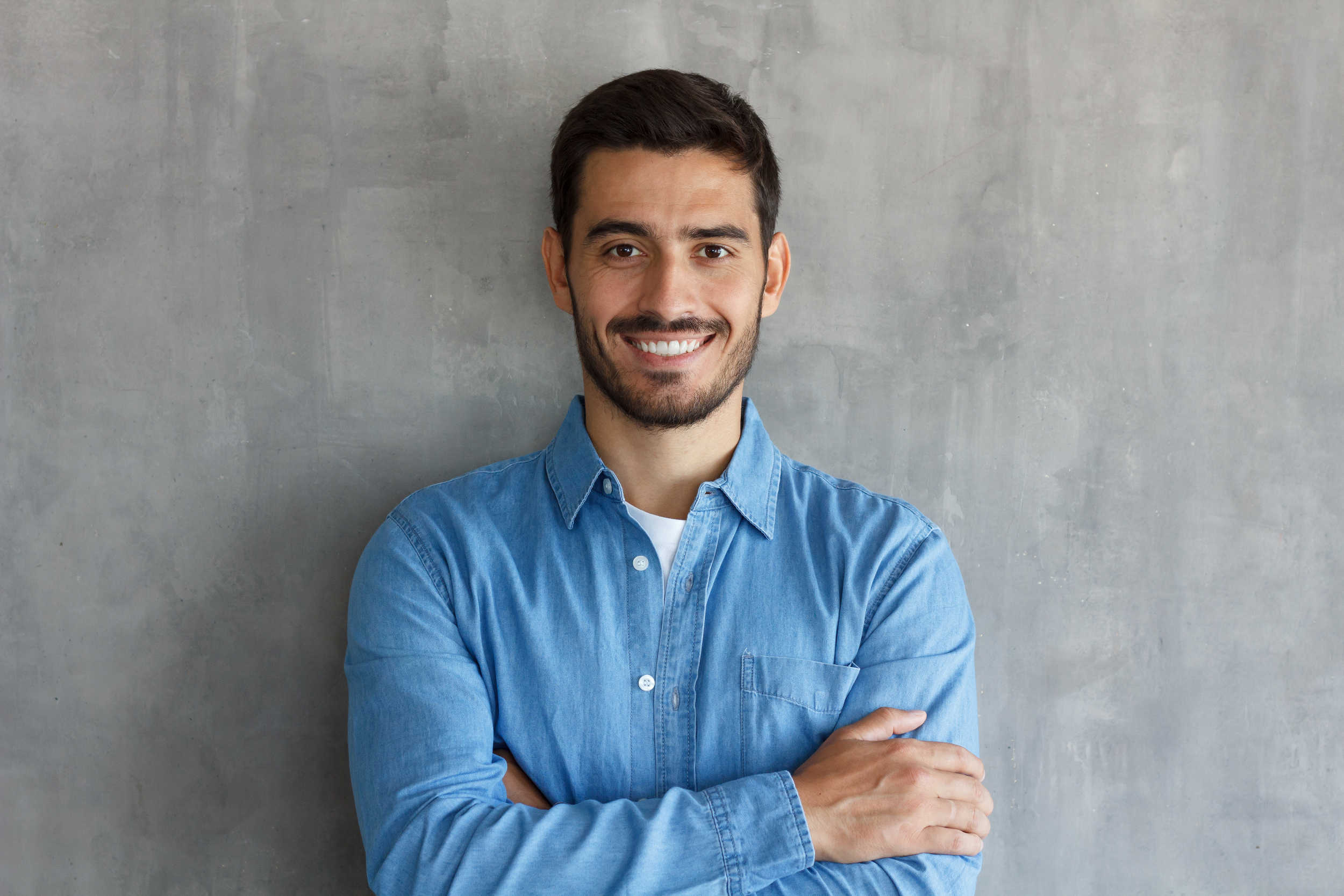 As a leader, it is your job to guide people towards one or more meaningful goals.
Leadership means taking responsibility for your own feelings, emotions, and reactions. And being open to learning.
It is both an art and a skill.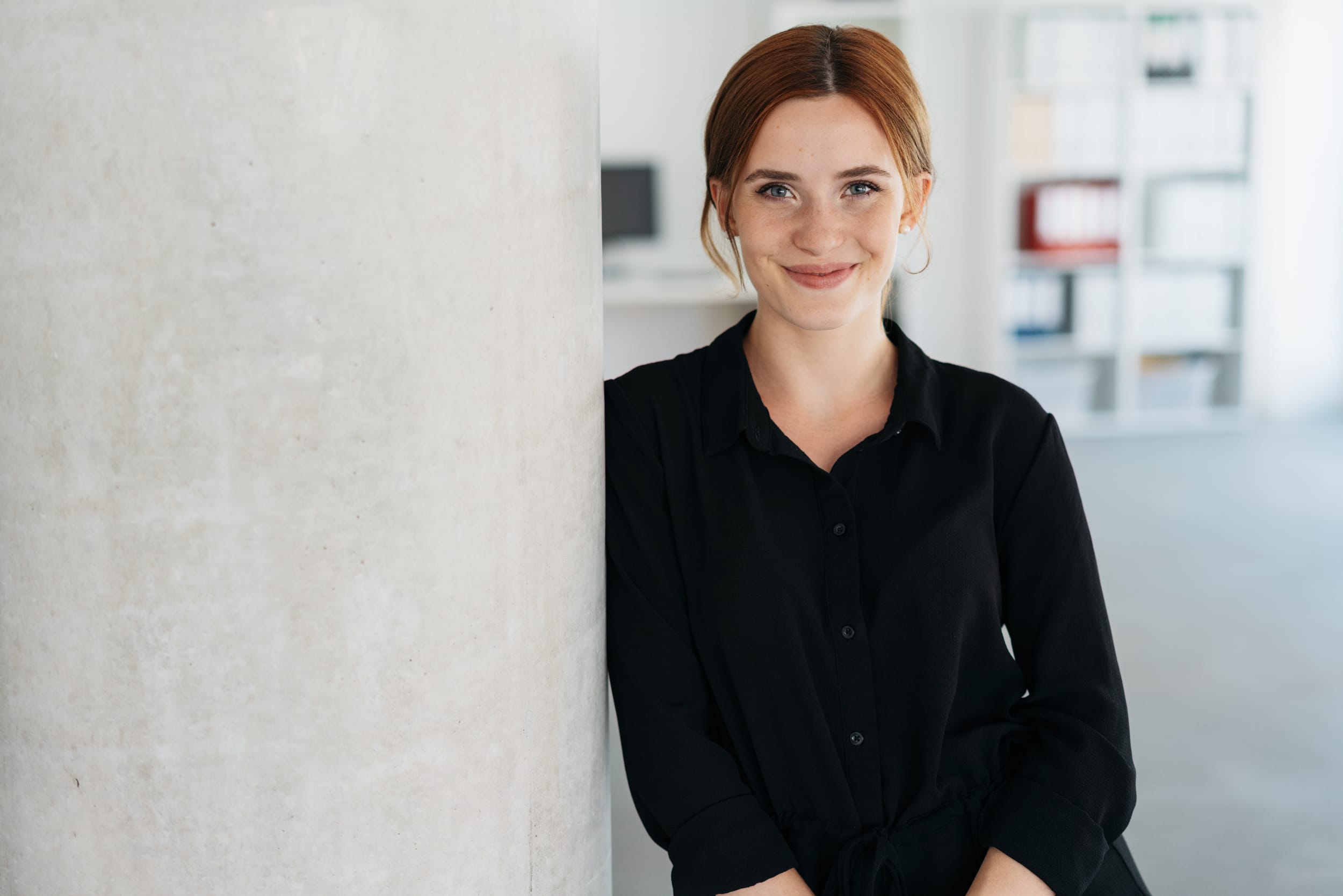 Your talents, energy and ambition form a unique personality. Talent coaching, will help you become aware of your strengths, weaknesses, and ambitions.
Career coaching enables you to take the next step in your career with confidence, while opening new doors.
And increasing your personal impact.
I look back on a hugely educative and enjoyable journey with Tristan. I have learned a lot both personally and professionally. This allowed me to grow and now know what I want in my career.
Send me a message.
I will get back to you within a day