Make the most of your life and career.
coaching for higher educated professionals
What I do
Book a call
How would you like to live your life?
Whichever way you want to go in your life, growth starts with understanding yourself.
As a life, leadership & career coach, I help you to gain insight, break old patterns and make powerful choices. So you can confidently take the next step in your life.
Coaching will help you reach your goals.
As a coach I will help you focus on the things that matter most. You will create awareness on who you are, what you're capable of and where you want to go in life.
A coaching program offers you new perspectives in familiar situations. You will be able to leave behind patterns and thoughts that no longer serve you. You will learn to make effective choices. And you will be able to experience inner peace.
Gain personal insight
How well do you know yourself? Are you able to leverage your talents? Or do you hold yourself back? Let go of patterns, get to know yourself and experience more inner peace.
Experience lasting change
Look at yourself and the world around you from a different angle. New insights will offer you possibilities you couldn't see before.
Accelerate your personal growth
Coaching will enable you to find your own way in life. A single coaching program equals several years of personal development.
My name is Tristan van der Hoeven.
As a NOBCO certified coach and psychologist, I will help you get the best out of yourself and create the change you are looking for. By listening, asking questions, challenging and confronting you. I will help you discover what you want and how you can reach your goals.
Some of the companies I work with:
What do you need to take the next step?
Life coaching helps you gain insight into who you are and define how you'd like to live your life.
Career coaching helps you discover what drives you, what you're capable of, and where you'd like to take your career.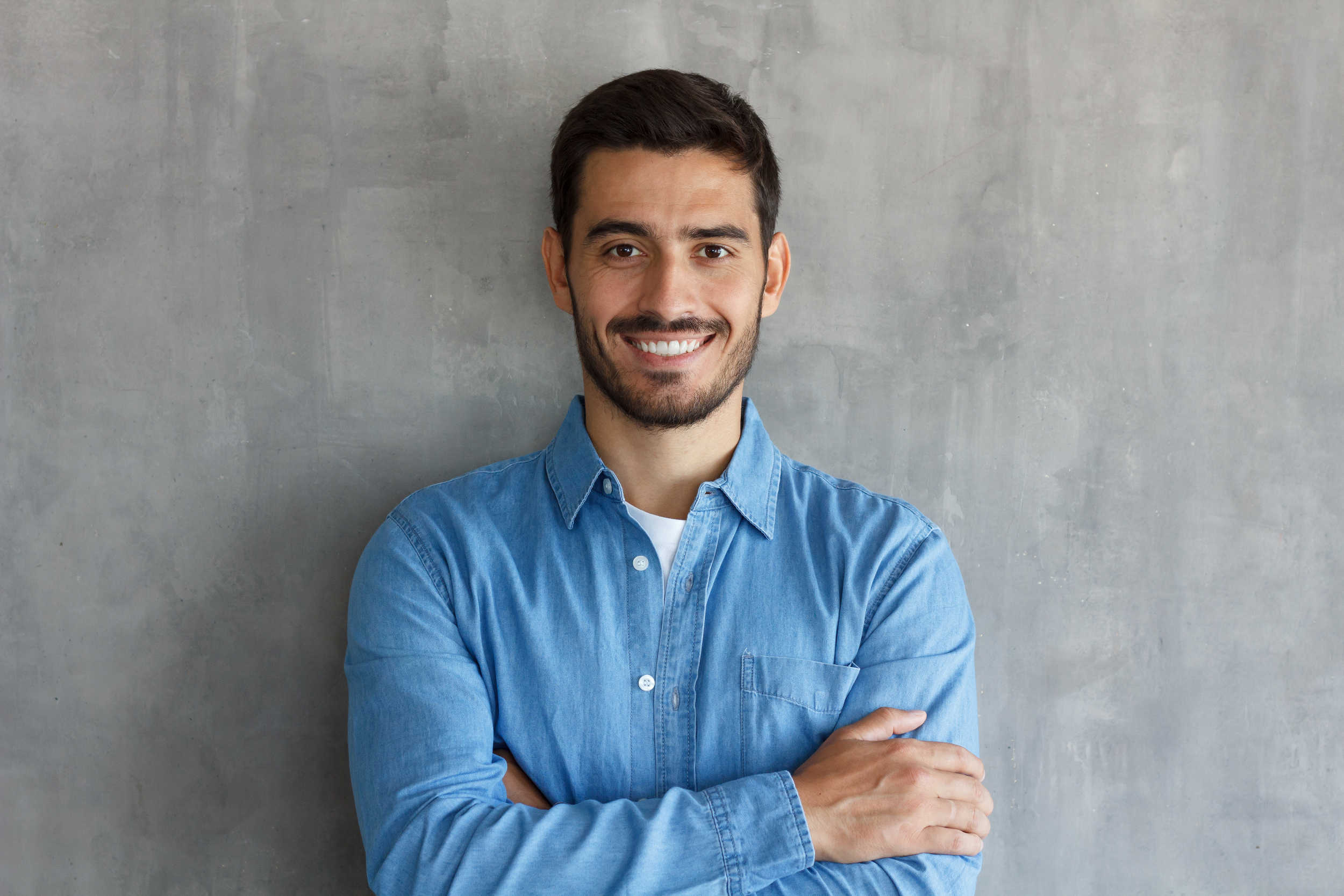 As a leader, it's your task to guide people in the direction of one or more meaningful goals.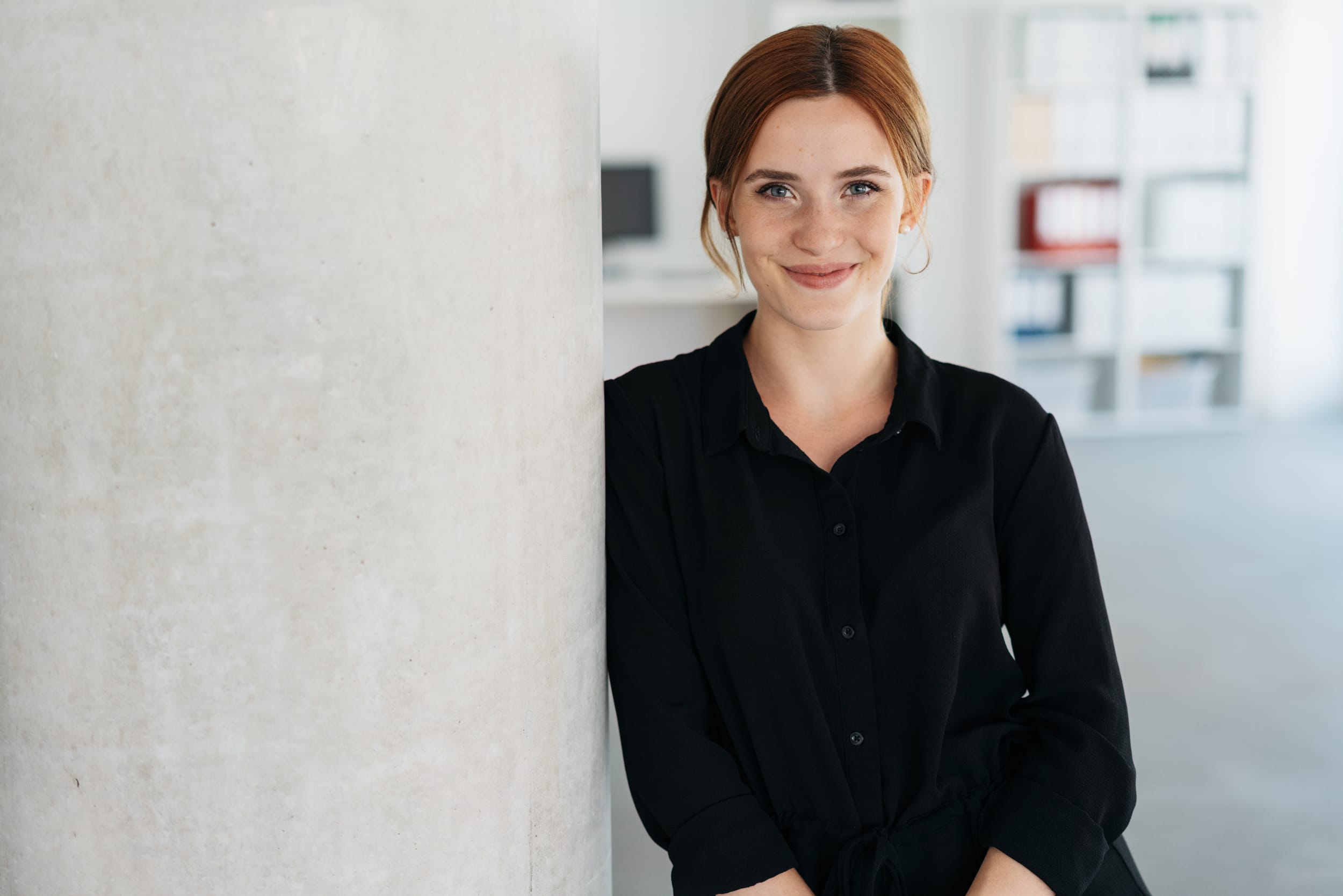 Talent coaching helps you become aware of your strengths, weaknesses, and ambitions. Opening new doors – increasing your impact.
Are you looking for coaching in a business context?
To say that my sessions with Tristan have been life changing, is an understatement!
Sophie Schuller, Partner at Cushman & Wakefield
Tristan is an exceptional coach. A seasoned professional and incredible human. Can't recommend him highly enough. Working with Tristan is a game changer.
ALICE RAMSAY, FOUNDER AND OWNER AT RAMSAY COMMUNICATIONS
Tristan has helped me find inner peace and add structure to my life. Enabling me to grow tremendously!
KRISTIAN DE LEEUW, CLUB AND RESTAURANT OWNER